Find out more about Pamela's Books.
---

What if an Octopus Followed Me Home?
What would you do if, on your way home from school, you made friends with an octopus? That's what happened to Julius Jackson, an eight-year-old boy, who noticed a little octopus following him home. … Read More.
---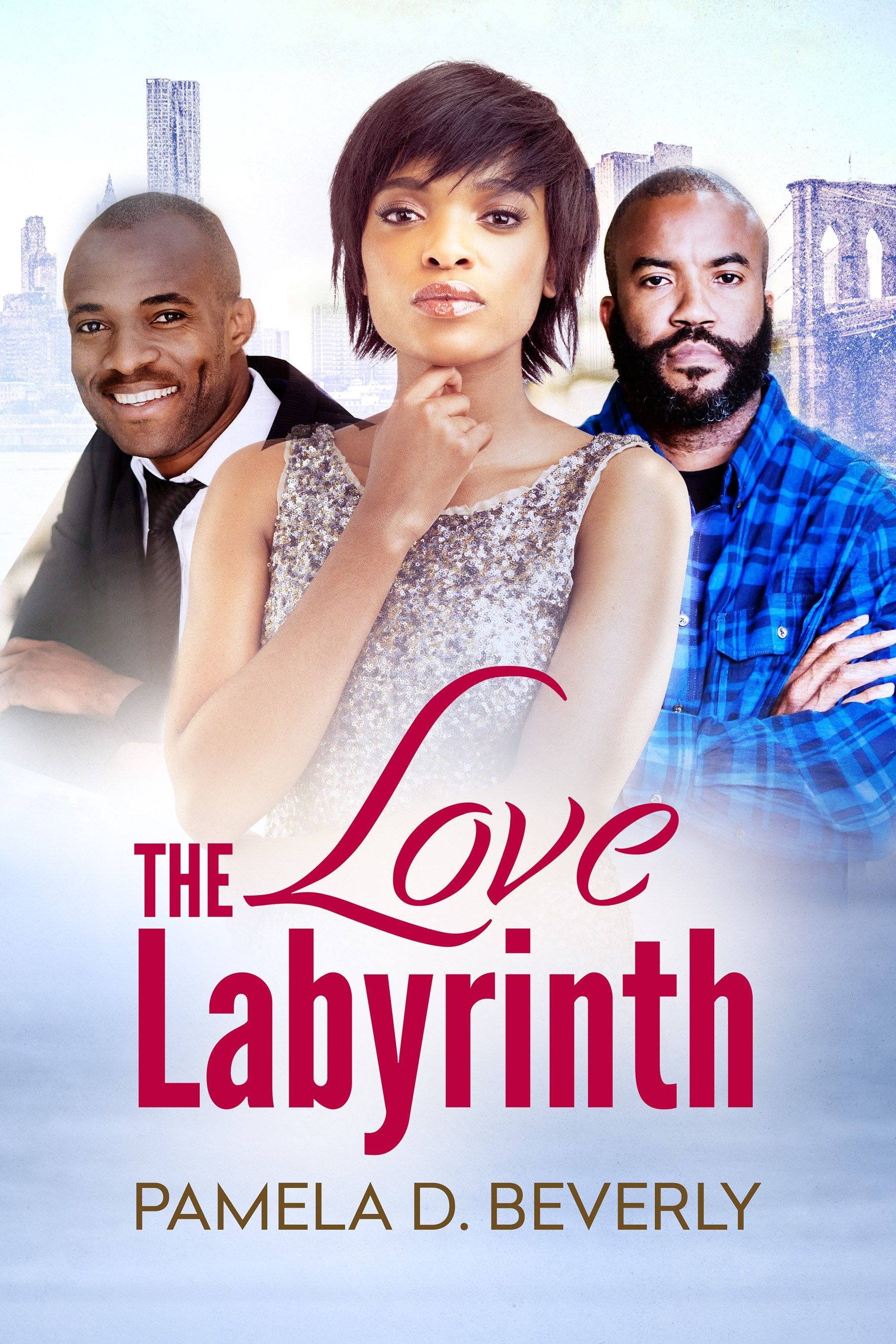 The Love Labyrinth
Noelle Harrison is a hard-working wife and loving mother to two young sons. Although supportive of her husband Wayne's professional pursuits, she rails at his constant out of town travel to conferences and seminars. … Read More
---

Relations
Frank Ellis has it all—good looks, a charismatic personality that draws people to his financial seminars in droves, and a multitude of women for the choosing. Unfortunately, it isn't enough anymore … Read More