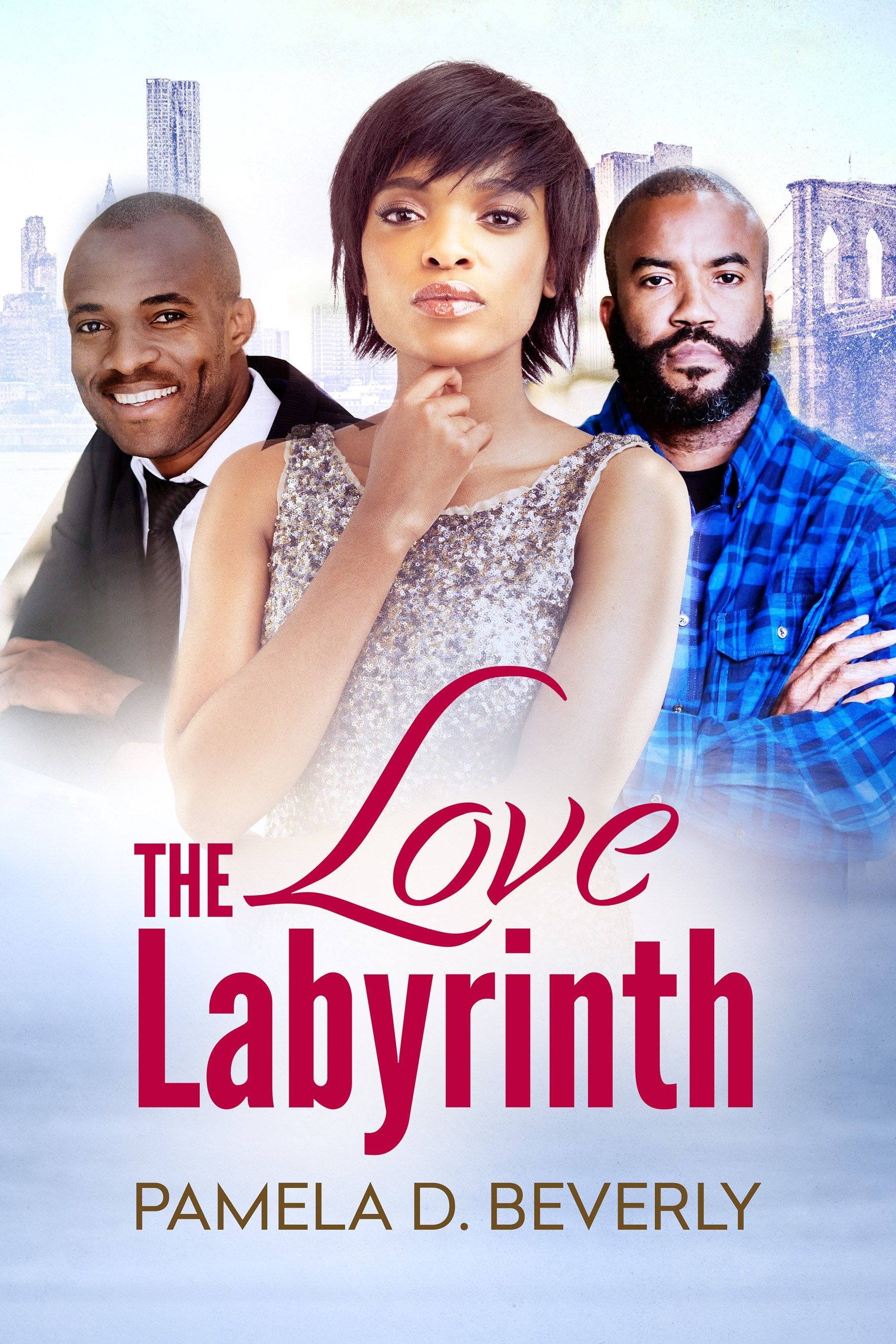 The Love Labyrinth
Contemporary Romance
Noelle Harrison is a hard-working wife and loving mother to two young sons. Although supportive of her husband Wayne's professional pursuits, she rails at his constant out-of-town travel to conferences and seminars. What about her needs and wants?
Facing a life-threatening situation, she has a decision to make.
There are two sides to every story. Or maybe three.
What reviewers are saying: 
– A tangled circle of love, deceit, forgiveness and reconnecting.
– It had a great mix of character perspectives and even the minor characters had their unique "flavor". I highly recommend it!
Available on Amazon in ebook, paperback and audio.
Relations
Contemporary Romance
Frank Ellis is smooth, has the gift of gab and is knowledgeable about anything that relates to finances. As a financial consultant, he considers himself to be one of the best.
And when it comes to women, he has no qualms about his prowess. He has no complaints; nor has he received any. But it just isn't enough for him anymore.
Enter Delilah Carpenter. A sexy, down-to-earth young woman from Savannah, Georgia, she is in the audience of one of Frank's entertaining financial planning seminars. They meet and things get interesting–and not in a good way. After he makes a less-than-favorable impression, Frank awakens the next morning to discover that Delilah has already checked out of the hotel in which they are both staying.
And Frank wonders if he will ever get a chance to redeem himself.
Available on Amazon in ebook, paperback and hardcover.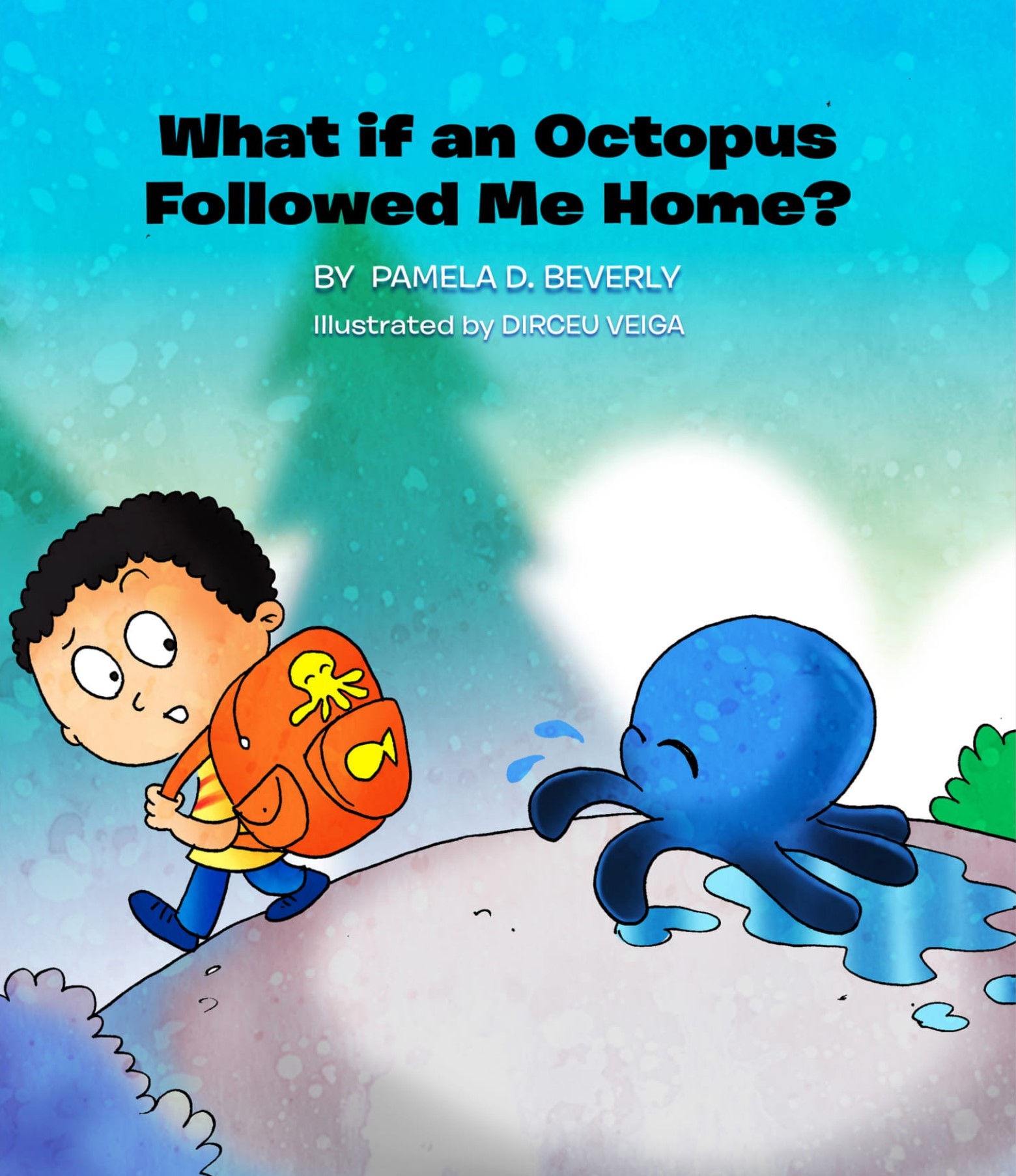 What would you do if on your way home from school, you made friends with an octopus?
That's what happened to Julius Jackson, an eight year-old boy, who noticed a little octopus following him home.
Julius makes friend with a little octopus, who he calls Mack. His mother is shocked but Julius thinks that Mack is lost and alone and needs a friend.
Watch what happens when he brings little Mack home.
Would you do the same thing if it were you?
For children ages 3-6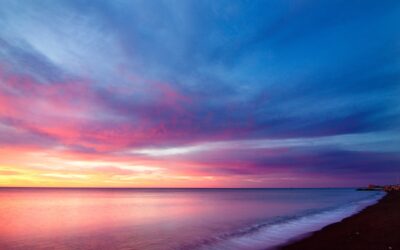 I don't really read science fiction and I haven't read fairy tales since I was a kid, so I was interested in reading a mash-up up both genres. However, there was a challenge to read a book out of our comfort zones, so I decided to read one by a fellow author and also like myself, a participant of this year's The Write Women Book Fest (@thewritewomenbookfest).
read more