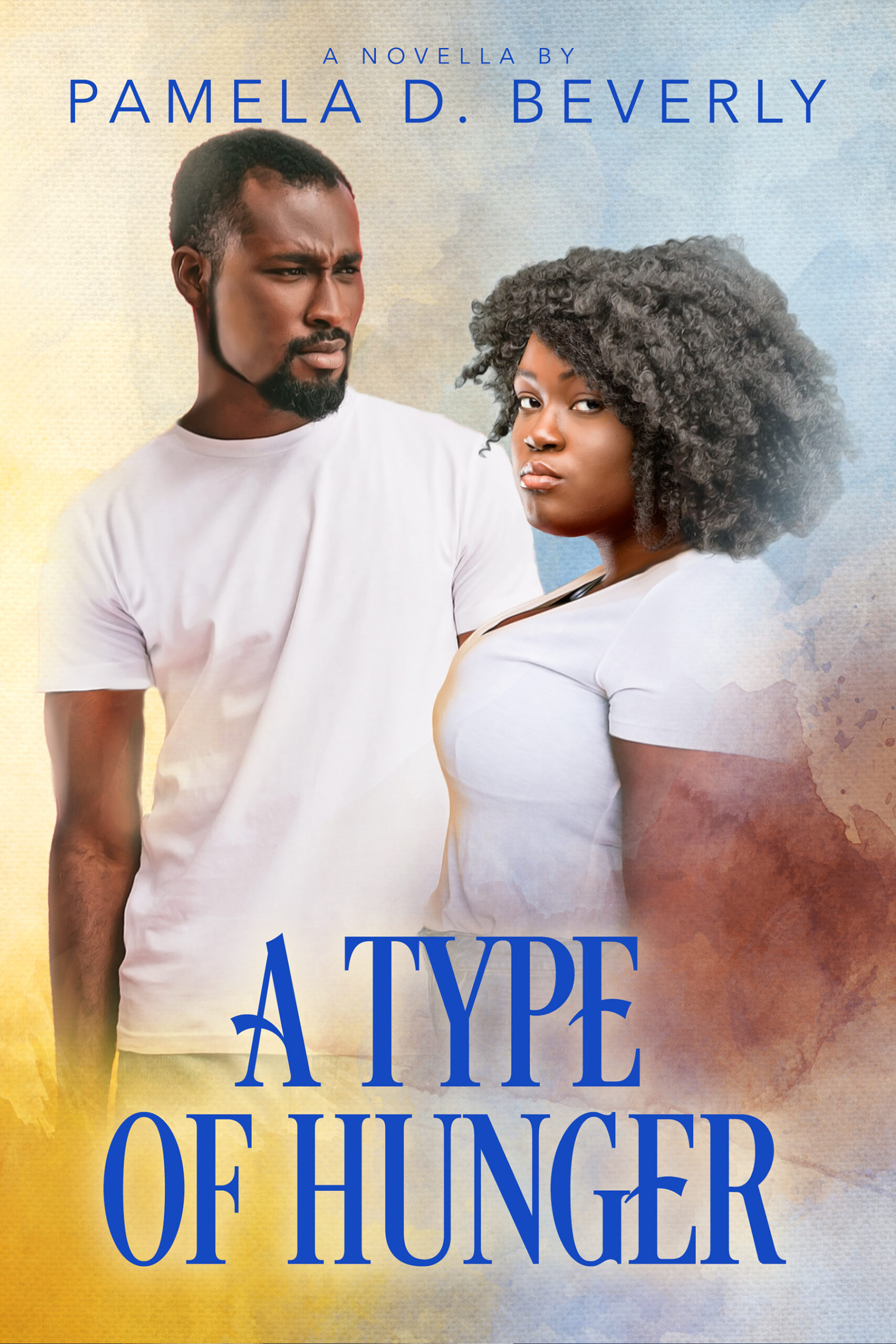 A Type of Hunger
Contemporary Romance
A Type of Hunger, A Novella is about a man, Nate Hunter, who loses his job, which is a part of his being. He doesn't know how to live a life of unemployment, no matter how long or short. And being a man whose manhood is all tied up with his work, his life spirals out of control, becoming something even he doesn't recognize. He hungers for his life the way it was.
Available on Amazon in ebook & paperback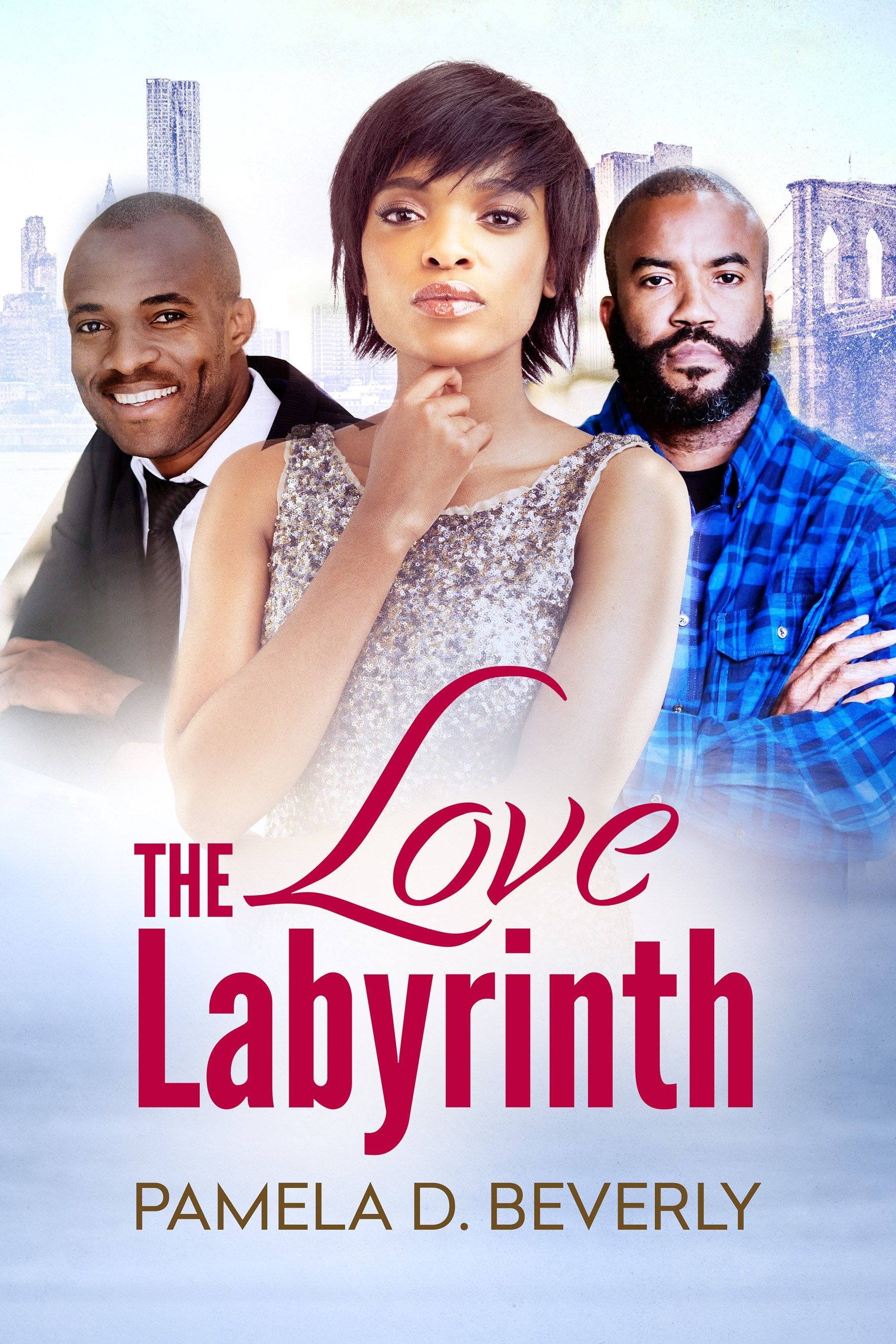 The Love Labyrinth
Contemporary Romance
Noelle Harrison is a hard-working wife and loving mother to two young sons. Although supportive of her husband Wayne's professional pursuits, she rails at his constant out-of-town travel to conferences and seminars. What about her needs and wants?
Facing a life-threatening situation, she has a decision to make.
There are two sides to every story. Or maybe three.
What reviewers are saying: 
– A tangled circle of love, deceit, forgiveness and reconnecting.
– It had a great mix of character perspectives and even the minor characters had their unique "flavor". I highly recommend it!
Available on Amazon in ebook, paperback and audio.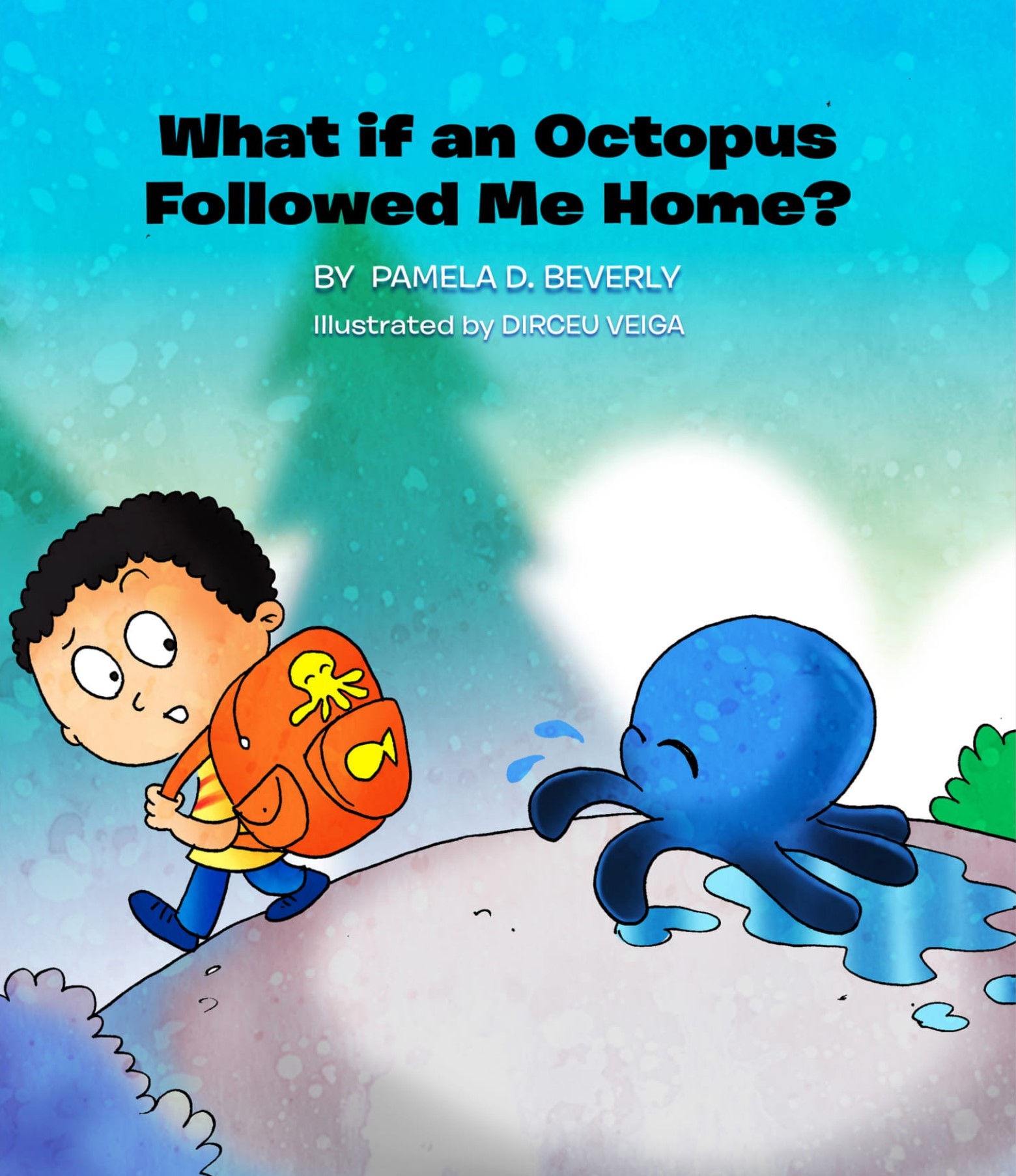 What would you do if on your way home from school, you made friends with an octopus?
That's what happened to Julius Jackson, an eight year-old boy, who noticed a little octopus following him home.
Julius makes friend with a little octopus, who he calls Mack. His mother is shocked but Julius thinks that Mack is lost and alone and needs a friend.
Watch what happens when he brings little Mack home.
Would you do the same thing if it were you?
For children ages 3-6
Stabbings in Idaho. Mass shootings in a Walmart in Chesapeake, Virginia. Six hundred and fifty mass shootings so far this year. I can't even keep up. WordPress Image An average newscast consists of at least 1/3 killings of some sort, many of them being mass shootings....
read more